Our business
Statewide Property Network is a family owned and operated business with a focus on:
> Mannum, and the Murraylands.
> Copper Coast, and Yorke Peninsula.
> Adelaide, Hills and Plains.
We service these regions and market to a broad base of potential buyers across South Australia, with offices in Mannum, Wallaroo and Highbury.
In covering such a large area of regional South Australia, we present you with an opportunity to market your property across the state, increasing the opportunities for finding the right buyer for your property and at the right price - for you.
Our people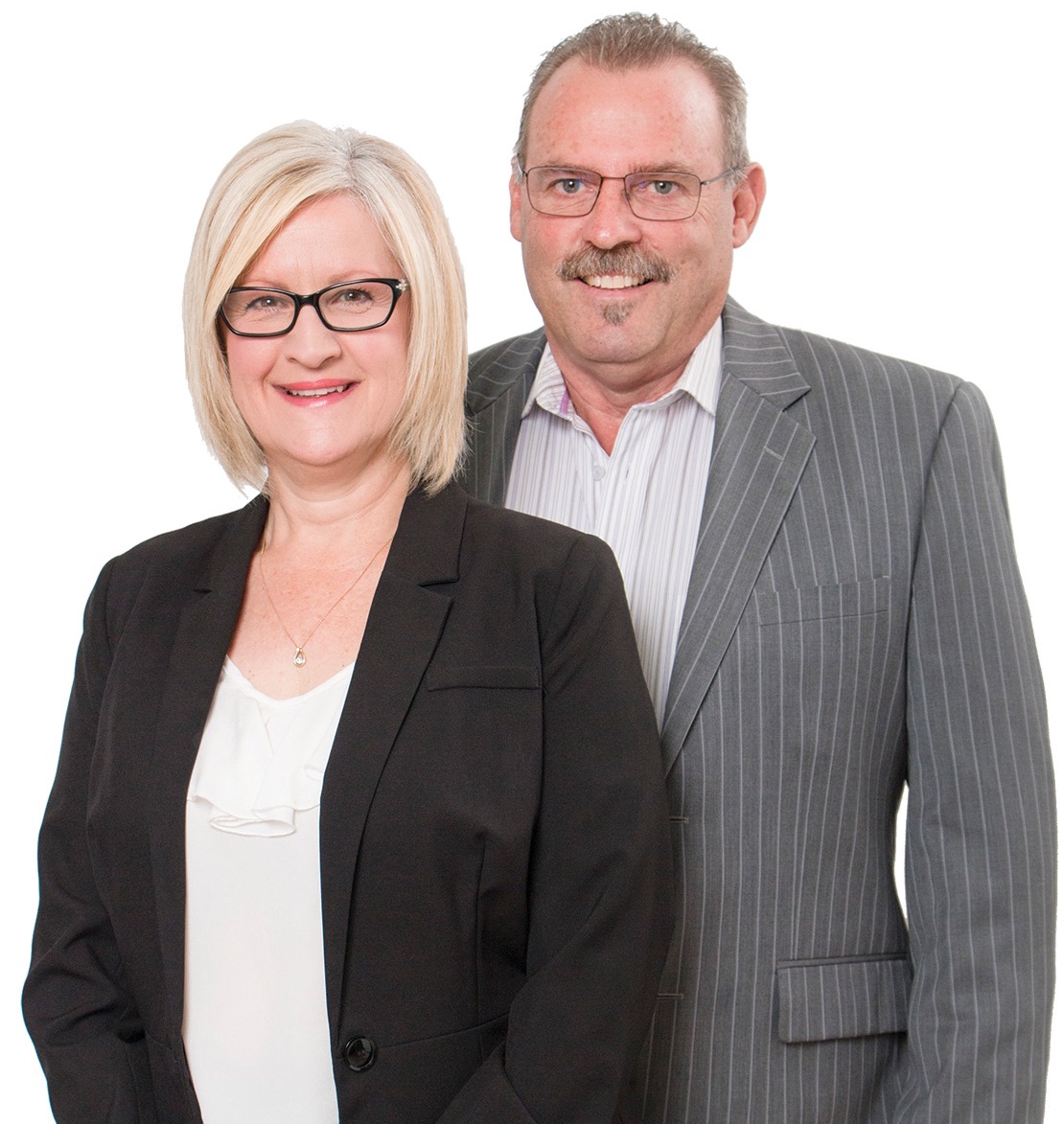 Principal Michael Nance has served the regional real estate industry in South Australia since 1990. Michael has extensive experience in sales, auctions, project marketing, and property management (including apartment complexes, holiday rental properties, and traditional property rentals). With thousands of property sales acrossthe state, spanning over three decades, Michael's core sales and negotiation experience provides clear benefits for vendors.
Business Support Manager Debbie Lukeman has more than 25 years experience in client support and administration. Her in-depth and professional expertise supports the sales effort and oversees the backup required to facilitate a smooth transaction and settlement of your property.
Our sales and support efforts are backed up by an experienced team skilled in the areas of advertising, internet marketing, administration and attentive customer service.
Our values
> Our philosophy is based on honesty, integrity and respect.
> We guarantee confidentiality at all times.
> We will not inflate your expectations just to get your business.
> We won't 'buy your listing' by building-up unrealistic expectations of sale value or time-to-sell.
> If we don't think it's right, we will say so and we will present the facts in an open manner.
> We offer a down-to-earth approach to meet your real estate needs based on traditional country values.